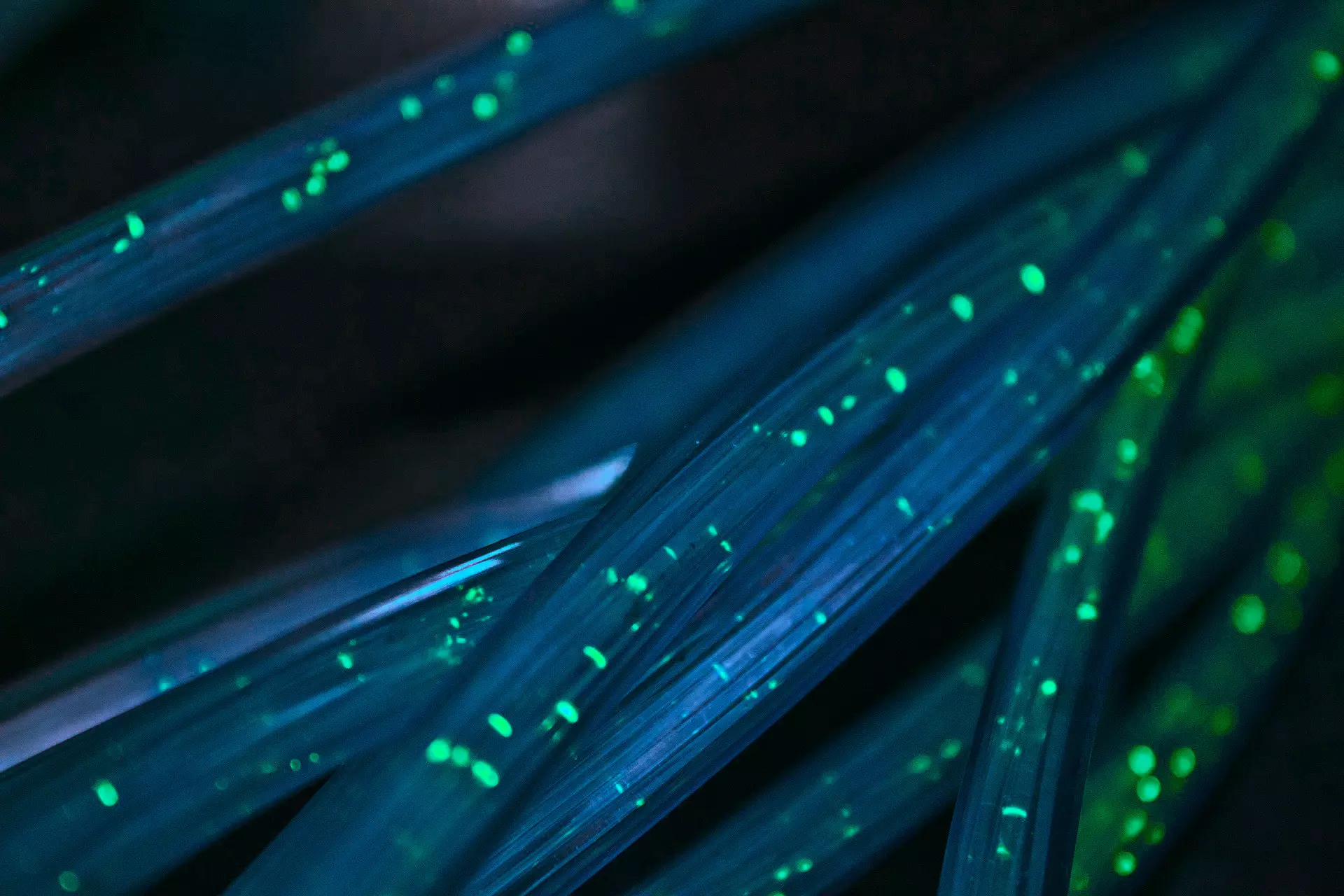 Cheetah Inspection Inc.
​One-stop service from test board design, assembly, reliability test to failure analysis​ ​
Sample Preparation
Provide sevices including reflow soldering, wave soldering, BGA ball mount, test board layout design and other services.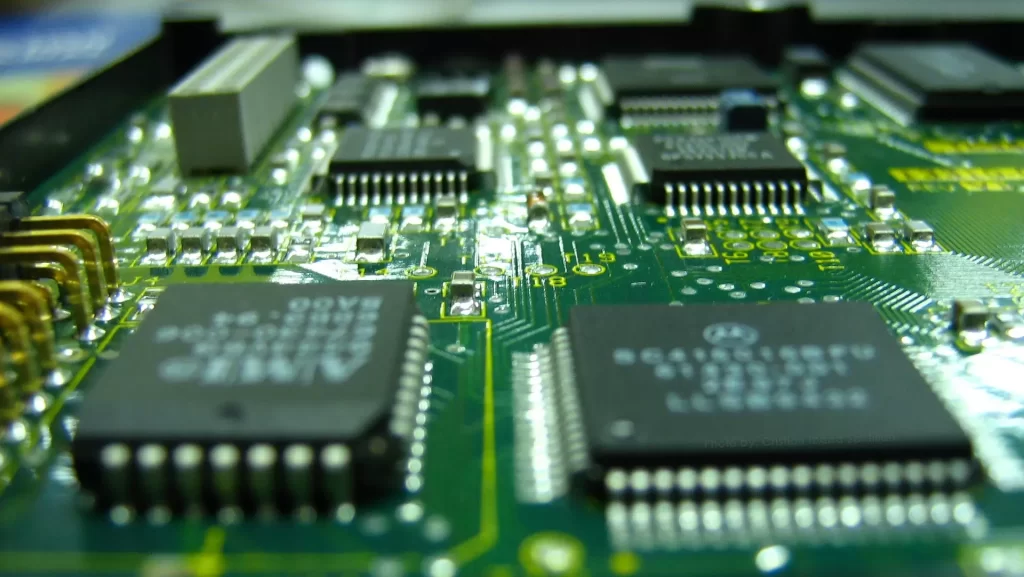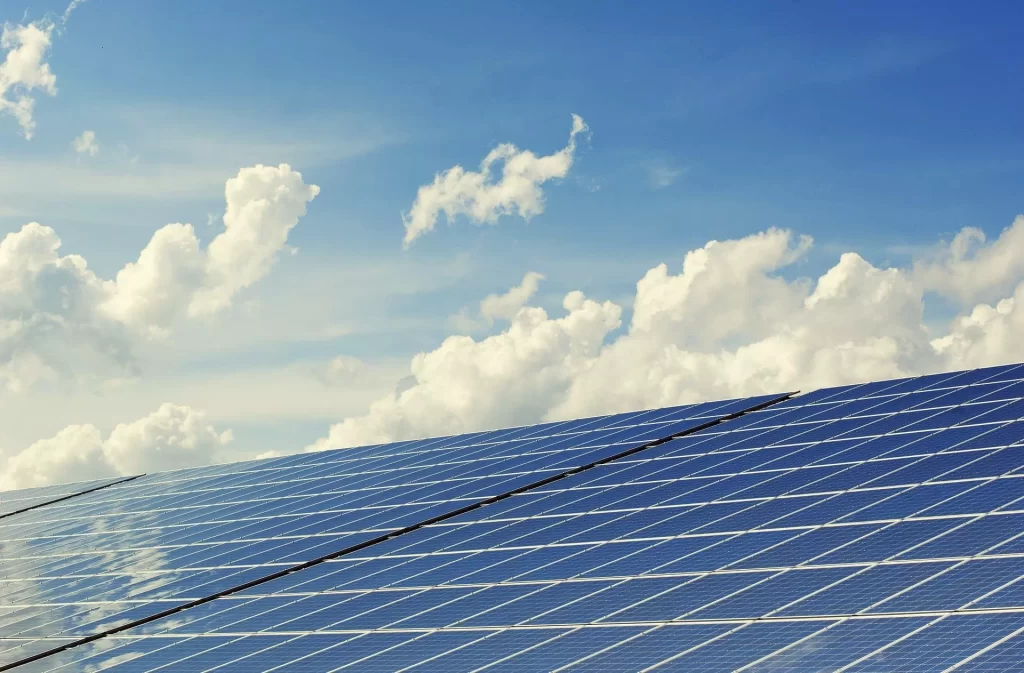 Reliability Test
Perform reliability tests such as temperature cycling and mechanical shock for board level or system level.
Failure Analysis
Observe and analyze the defects on printed circuit board.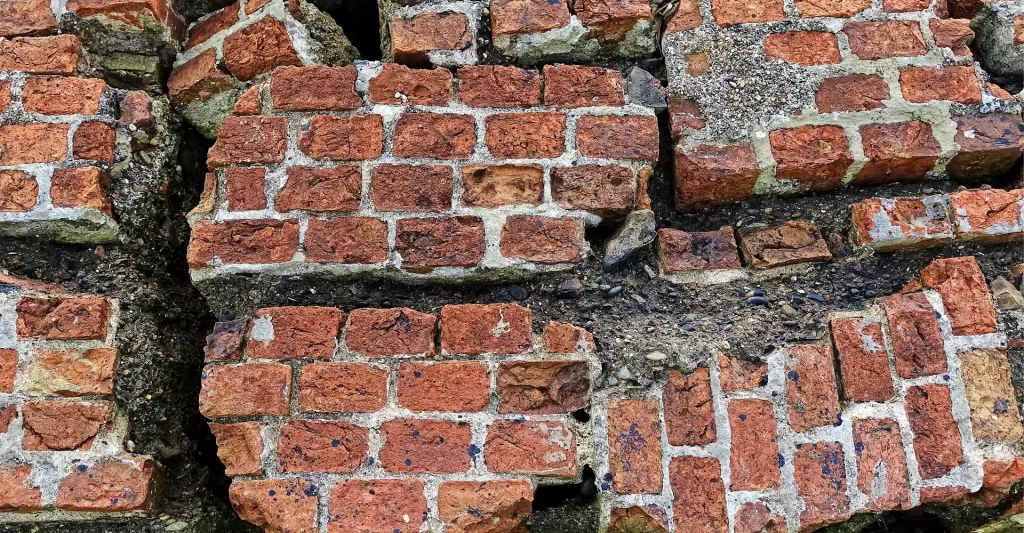 About Cheetah Inspection Inc.
40 years analysis experience inherited from Shenmao Technology Inc.
The ISO/IEC 17025 certified laboratory will focus on the field of testing and analysis, and provide customers with the fastest and accurate high-quality testing services. ​